Exploring Bama Rush: 9 Key Differences between Historically Black and White Sorority Cultures
The internet has been buzzing around the release of the HBO Max documentary, "Bama Rush." The film follows four students as they prepare to join different sororities at the University of Alabama through a tradition known known as "rush."
Sororities hold a special place in the college experience, providing a sense of belonging, sisterhood, and a platform for personal growth. But it's important to  identify which sororities are highlighted in the film - National Panhellenic Conference (NPC) Sororities. 
"The National Panhellenic Conference (NPC) is the trade association for 26 national and international member organizations that are autonomous, women's-only social sororities." - NPC
(Source: University of Alabama Libraries)
The "Bama Rush" experience is not the same process as "pledging" other sororities on campus or around the world. For example, if you are interested in joining a Black Greek Letter Organization (BGLO) or more specifically, the Divine Nine - your process will not look like the experiences depicted in the Bama Rush documentary.
"The Divine 9 is a name used to refer to the 9 Black Greek Letter Organizations that make up the National Pan-Hellenic Council (NPHC)" - Niche
(Public Domain)
So now you're probably wondering, how does the culture of "Bama Rush" differ from that of historically Black sororities represented in the "National Pan-Hellenic Council" (NPHC)? Let's shed some light on the distinct experiences and traditions that shape these very different sisterhoods.
1. Eligibility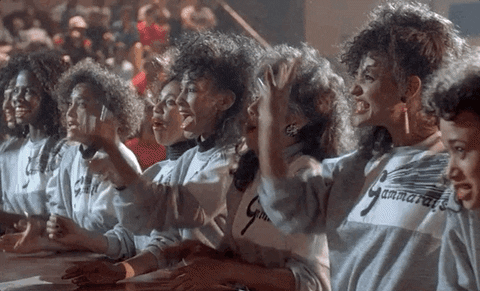 Bama Rush: In The Bama Rush documentary you meet Shelby and Isabelle - two high school seniors who are preparing to participate in Rush as soon as they step foot on the campus of the University of Alabama - their freshmen year. Then you have Makalya and Holliday who are freshmen preparing to go through rush their sophomore year. That's because for NPC sororities, you can rush your freshman year.
Divine Nine: If you're interested in joining a Divine Nine (D9) organization, you'll usually have to earn enough credits or semester hours. This typically means you won't be able to go through rush until at least your sophomore year. There are a few lucky individuals who have the hours to pledge their freshman year but those folks are few and far between.
2. Length of the Process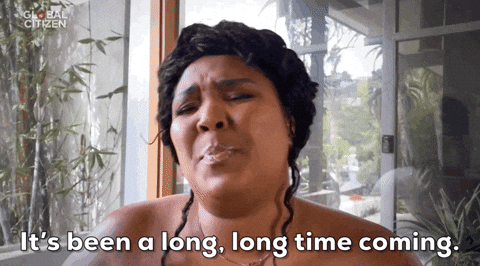 Bama Rush: When you rush a historically White sorority, the process is around about five days or a week-long. But as you can see in the documentary, people take months preparing their resume, headshots and even binders full of information for rush week.
Divine Nine: But when it comes to historically Black sororities and fraternities, you should prepare yourself for a long journey. That's why you'll hear many members sing hymns and chants referring to the "long road" or "long journey" of a process they experienced. Whereas their rush is known as an interest meeting and is just one day -- the process of becoming an official member of can be a few days, weeks or even months depending on the organization.
3. Discretion is Key
Bama Rush: The Bama Rush documentary was inspired by billions of views on TikTok of college freshmen documenting their experiences during rush week for the world to see. But you may notice that the documentary doesn't go into too much detail about the actual rush process because cameras are not allowed inside the houses. 
Divine Nine: You won't see D9 interests talking about it on social media because discretion matters. If done correctly, you won't know who's been pledging until their probate or new member presentation. This is a tradition where the new pledges officially introduce themselves as a member of their organization including their line name and line number.
4. Expressing interest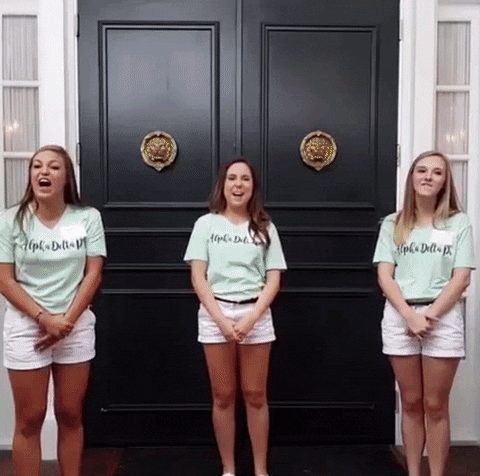 Bama Rush: Before joining a Panhellenic sorority, the rushees will visit multiple houses to meet sorority sisters who represent various organizations. This gives them the opportunity to get to know more about the sorority they hope to join. It also allows the current sorority members to vet the potential new members (PNMs). 
Divine Nine: It's frowned upon to express interest to multiple organizations. Instead, you are encouraged to independently research the history of all organizations on your own; attend programs and meet members of your preferred chapter. Throughout those months of engagement, you should ultimately set your sights on one organization.
5. Greek Houses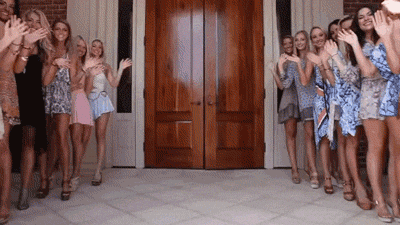 Bama Rush: One of the most scenic parts of a college campus are the Greek houses which are home to Panhellenic sororities and fraternities. As mentioned in the HBO documentary, no one is allowed inside except for the members and the "house mom" - the person who oversees everything from the staff to the maintenance of the house.
Divine Nine: Unfortunately, very few Divine Nine organizations have their own houses on campus. There are a few reasons for this. One is finances. Houses can cost millions of dollars to build. But even when money is not an issue, college politics get in the way. When it comes to big universities in the South, it can be even more difficult to advocate on behalf of BGLOs. However, the The Theta Sigma Chapter of Alpha Kappa Alpha Sorority, Incorporated at the University of Alabama was able to build their own house on campus despite pushback from the community.
6. Lifetime commitment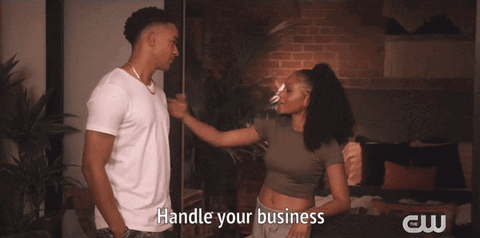 Bama Rush: You join a sorority your freshman year and your time in the sorority typically ends once you graduate from college. While there are different chapters you can participate in after graduation, it is not an expectation.
Divine Nine: Joining any NPHC organization is a lifetime commitment. It is expected that all members remain financial, dues-paying, active members beyond college in "graduate chapters." There is even the opportunity to join these organizations after graduation if you decide not to go through an undergraduate chapter.
7. Cost
Bama Rush: The Bama Rush documtary estimated the average cost of joining and staying in the sorority to be around $8,300 per semester. Now, who has that kjnd of money in college? Not I said the cat.
Divine Nine: While you won't be expected to drop $10k to join an NPHC organization, it still is relatively expensive for college students. According to Mississippi State NPHC, "The average range to join an NPHC organization is anywhere from $1,000.00 to $3,000 for one-time initiation
fees. After your initiation dues, you will have to pay semester dues to remain active. These dues range from $75- $300 per semester depending on the organization. This doesn't even include the cost of other expenses like paraphernalia, line jackets, conferences, conventions and much more.
8. Social Life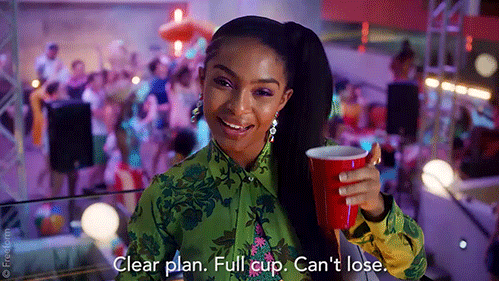 Bama Rush: The perception of joining an NPC organization is that you are now privy to fun social events, themed parties, concerts, game day tailgates and more. While these sororities also give back to their communities in various ways, the perception is that your social calendar will be filled to the brim every week throughout college.
Divine Nine: Don't even think about mentioning "social" activities as a reason to join a D9 organization. It's frowned upon for several reasons but the most important one being that this is a lifetime commitment. Strolling, step shows and parties will not be around forever. But even while you're still on campus, you are expected to meet a certain number of community service hours, host programs on campus and strive for academic excellence and success. 
9. Stepping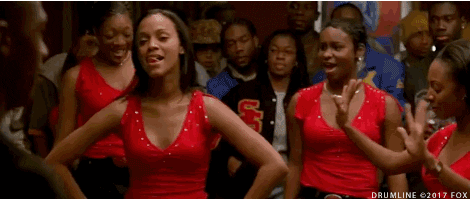 Bama Rush: While you'll see sorority girls dancing on TikTok to introduce rushees to their houses, you won't see any stepping.
Divine Nine: Stepping is universal across the entire NPHC. While the movements and dances may be slightly different, they are connected through the art form of using your body - primarily the hands and the feet - to make sounds through clapping, stomping and spoken word. 
By understanding and appreciating these distinctions, we gain a deeper insight into the values, traditions, and experiences that shape each sorority. Whether it's the eligibility criteria, length of the process, or the unique social aspects, Greek Life showcases a vibrant part of the college experience that fosters personal growth, lifelong friendships, and a strong sense of belonging.
What are some other differences you've noticed between NPC and NPHC Greek Life? Let us know in the comments below!